Thank you for being our Facebook Group Sponsor!

Your first 2 days are FREE, and then the $35 weekly subscription will begin and continue every 7 days until you decide to Cancel HERE.

Please provide me with an image that's at least 400 pixels wide and at least 150 pixels tall. You can create this for free by going to picmonkey.com or hire someone at fiverr.com to do this for you.

Please allow 48 hours for your Facebook Group Banner to be updated, but in the meanwhile, please download your complimentary eBooks below.


How to get the most out of your Facebook Group Sponsorship?


As a
F.G.S.
your goal in the 7 days is to get the members of that group to pay attention to what you have to offer. Obviously you will be seen by everyone, but further more you want to have an appealing offer or something that peaks interes on the group header. Something that makes click on it.
Ask yourself the hard questions what can I offer others? Then make a list of them. If that list is too short,
Joint Venture
with your Upline or someone in your industry who you trust, use their knowledge to your advantage, set up a free
Zoom Account
, and then invite people to offer them
VALUE
that they can use towards their own business. When you put them first, they will see it and if they're not happy with what they got going they will ask you the Question: "What do you do or what company are you with?" That's your Cue to
Peak
their interest and
Qualify
them, not throw up on them (TMI, too much information), remember the duplication process begins with your first conversation about your business.
Another key thing you can do is leverage FNM as our Group Sponsor to build your social network. For example, use the fact that we have over 18,000 members to your advantage by inviting other marketers that you see in other Facebook Groups to FNM. They will be appreciative, plus see that you're truly serious enough about your business opportunity to actually position yourself as the Group's Sponsor, which ultimately will add more credibility to you and your business.
So in closing, I want you to know that I'm here for YOU, and have your back, so please do not hesitate to message me via
Facebook
as to how I may best serve you.
---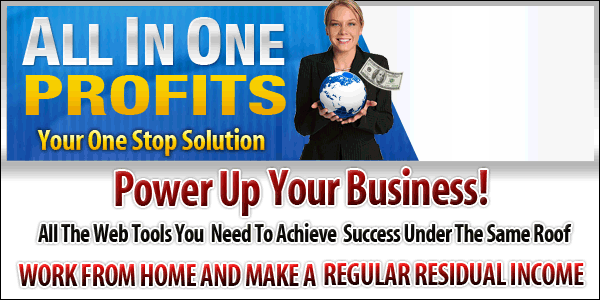 (Remember to add this page to your bookmarks.)